Latest Reviews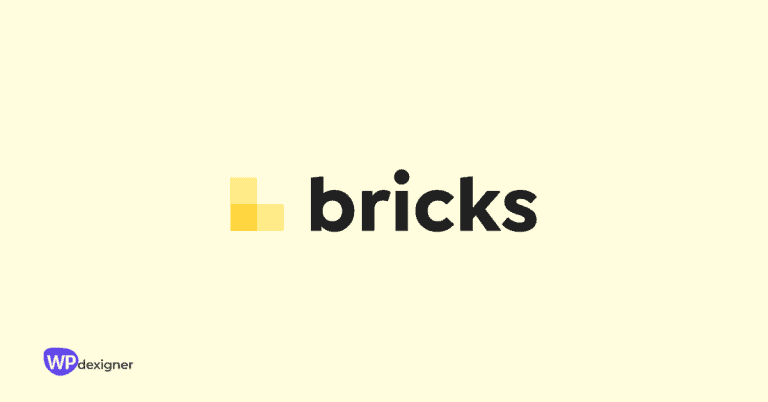 The new page builder in WordPress space.
Read the full review

Bricks Builder Review: Is It As Good as Elementor?
Latest Articles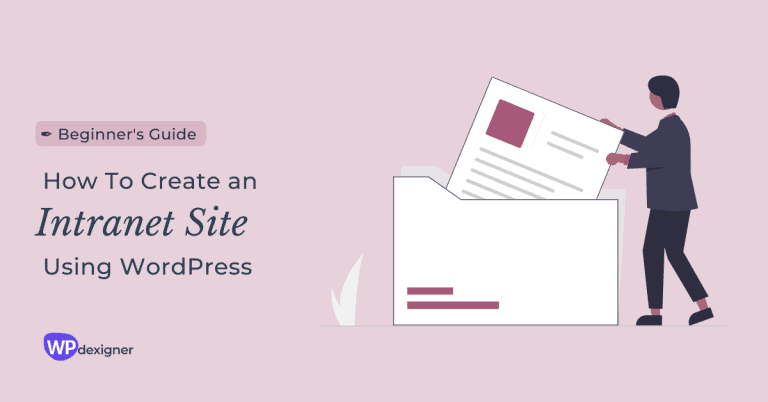 An intranet is an internal organization website that is exclusive to employees.…
Read the full article

How To Create an Intranet Site Using WordPress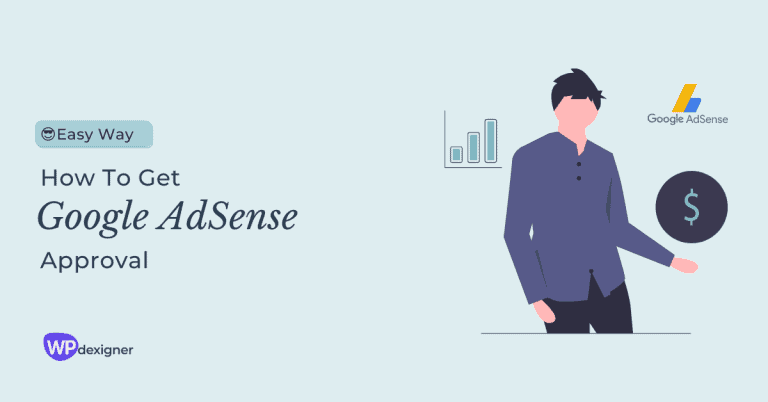 Get accepted into Google AdSense and start earning from your blog.
Read the full article

How To Get Approval From Google AdSense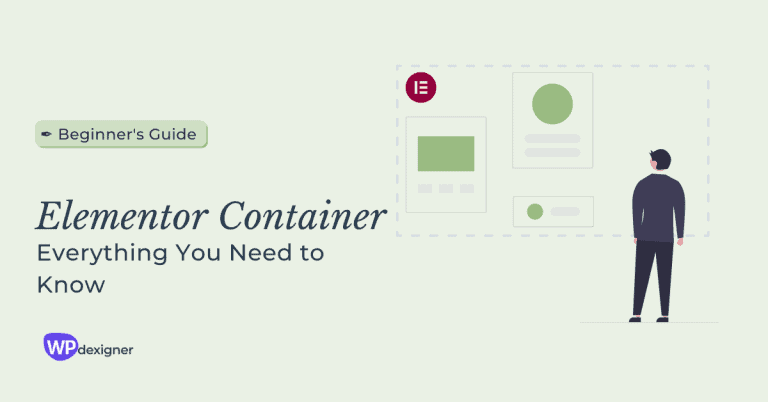 Create complex layouts and improve performance by using containers.
Read the full article

Elementor Container Widget: Everything You Need to Know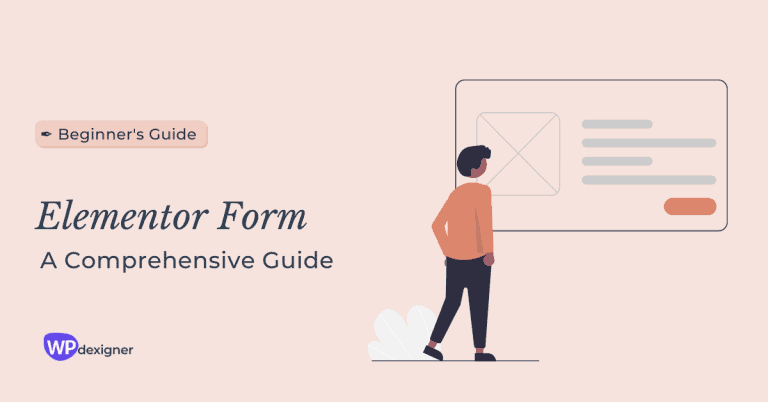 Use Elementor Forms to collect leads, reach out to users, and collect data.
Read the full article

Elementor Contact Form: A Comprehensive Guide